About Success Stories by Dana.
Everything happens for a reason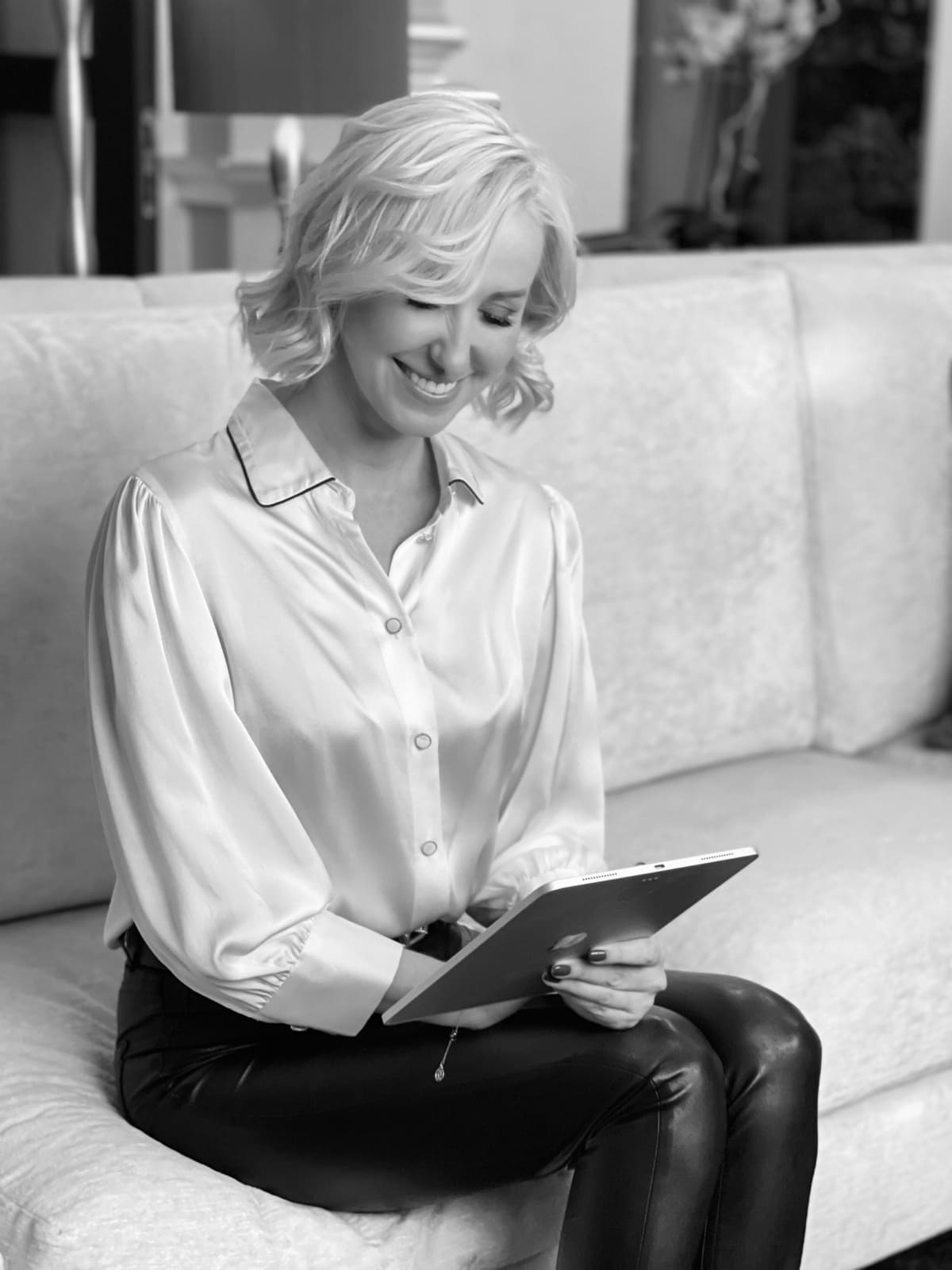 Dana Verdier is a successful businesswoman, student of philology and she is also passionate about dance, more recently she is recognised as the founder of Success Stories. Born in rural Ukraine, from a young age Dana had big dreams, through sheer determination she overcome all obstacles to learn English, leave and start a new life. She later went on to study philology (languages).
Dana believes in a positive approach and that everything happens for a reason. Each journey has high and lows points, the lows should be embraced as they make us stronger and help us to appreciate our achievements. The hard work required to realise her goals has made the rewards and enjoyment she feels so much sweeter.
Today, she is living her best life but she hasn't forgotten her journey, and it is now her mission to help others achieve their goals.
This is Dana's Success Story.