All successful people understand what they must do and what it takes to get where they want to go. So, what are the behaviours, actions and traits that will take them to the top?
Success Stories can inspire, inform and motivate others to achieve their ambitions, as well as help your brand to stand out and reach your target audience using the interviews as a powerful marketing tool!
Dana's interviews provide a platform for guests to share their journey to success, providing valuable insights and inspiration that could help you reach your goals…no matter who you are, where you are from or what you want to achieve.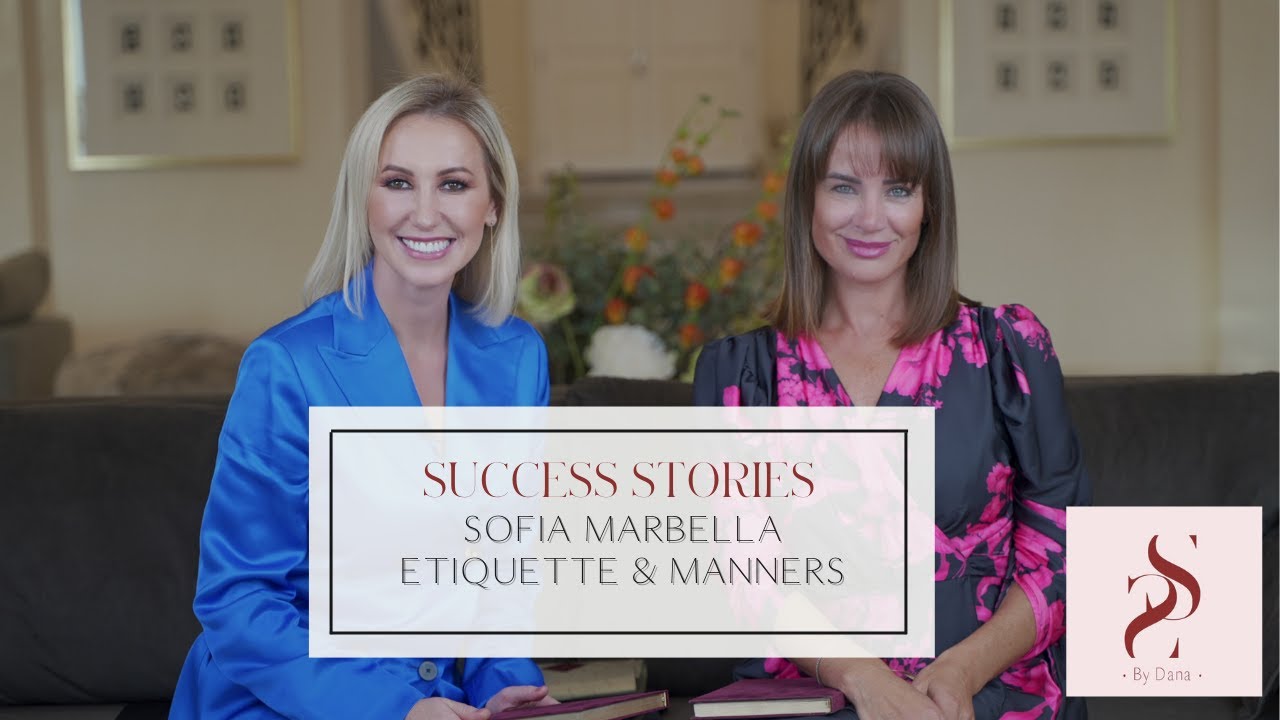 "I help people to stand out from the crowd and make them unforgettable" It was…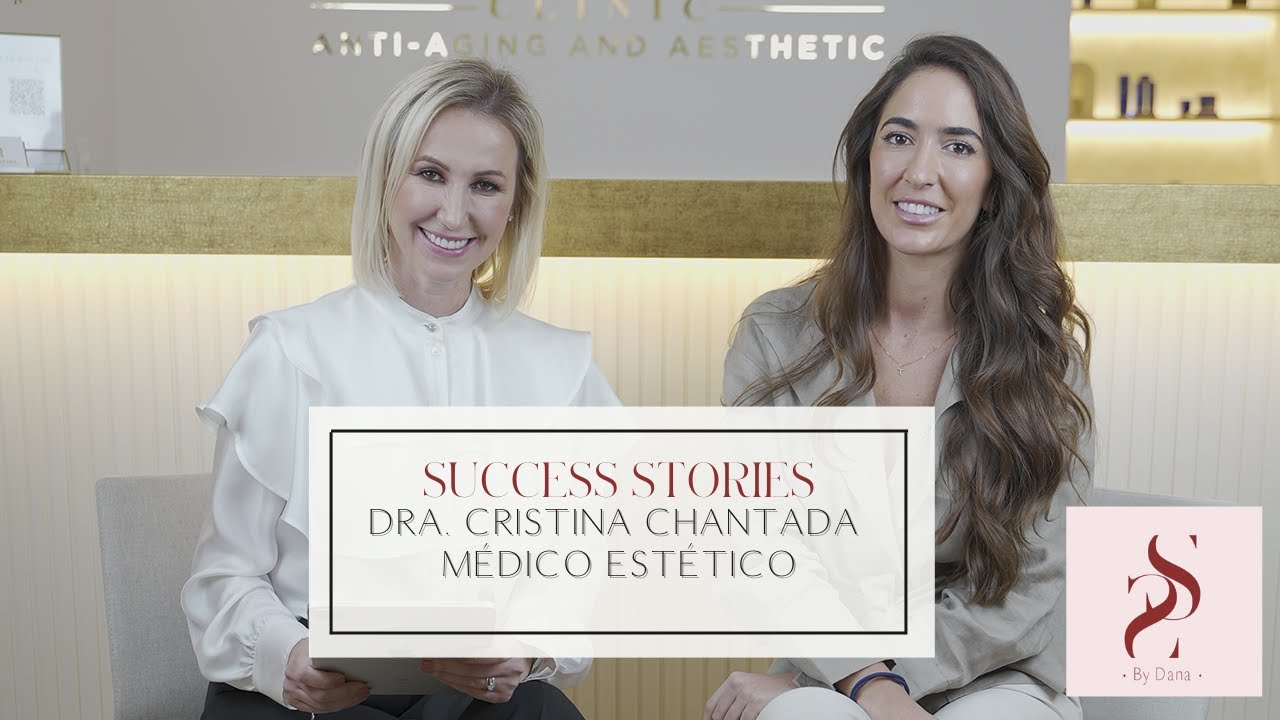 What would you say to someone who is not comfortable with their physique?
How do you deal with the uncertainty of the world? "Be brave"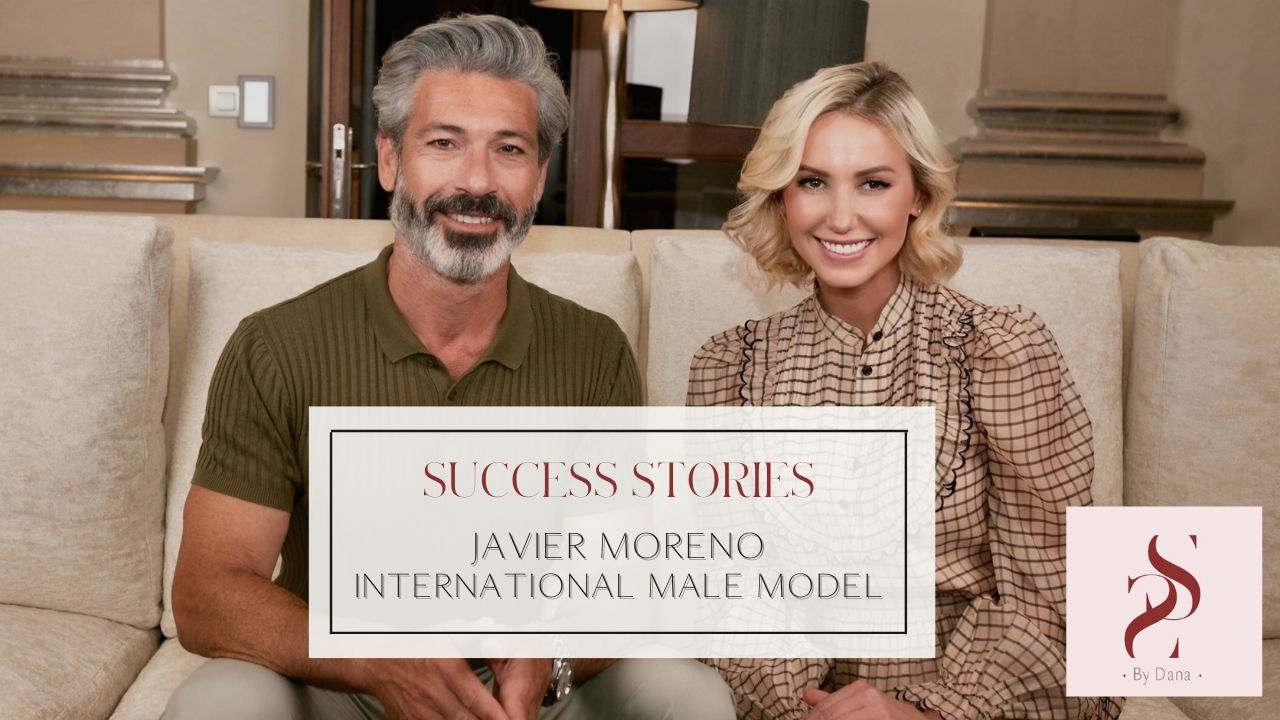 What failures and adversities have marked you in life and led to success?
"What is the most important lesson you learned in life?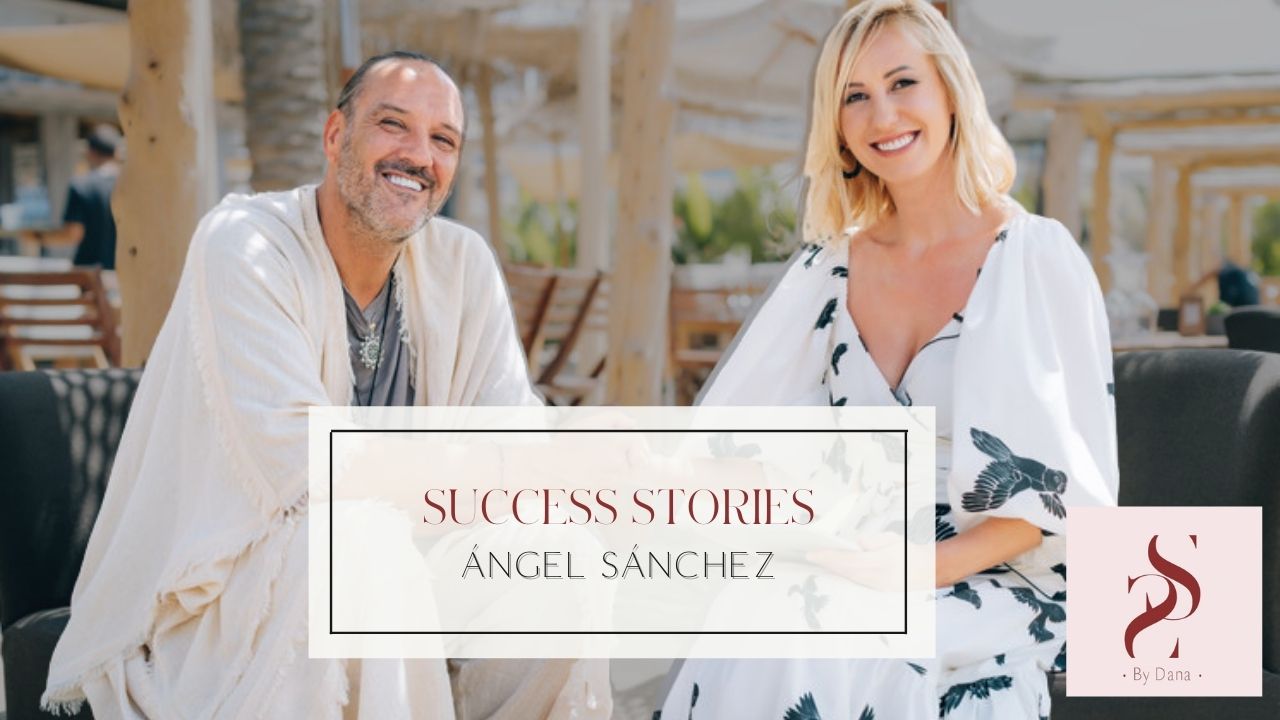 Meet the famous DJ Angel Sanchez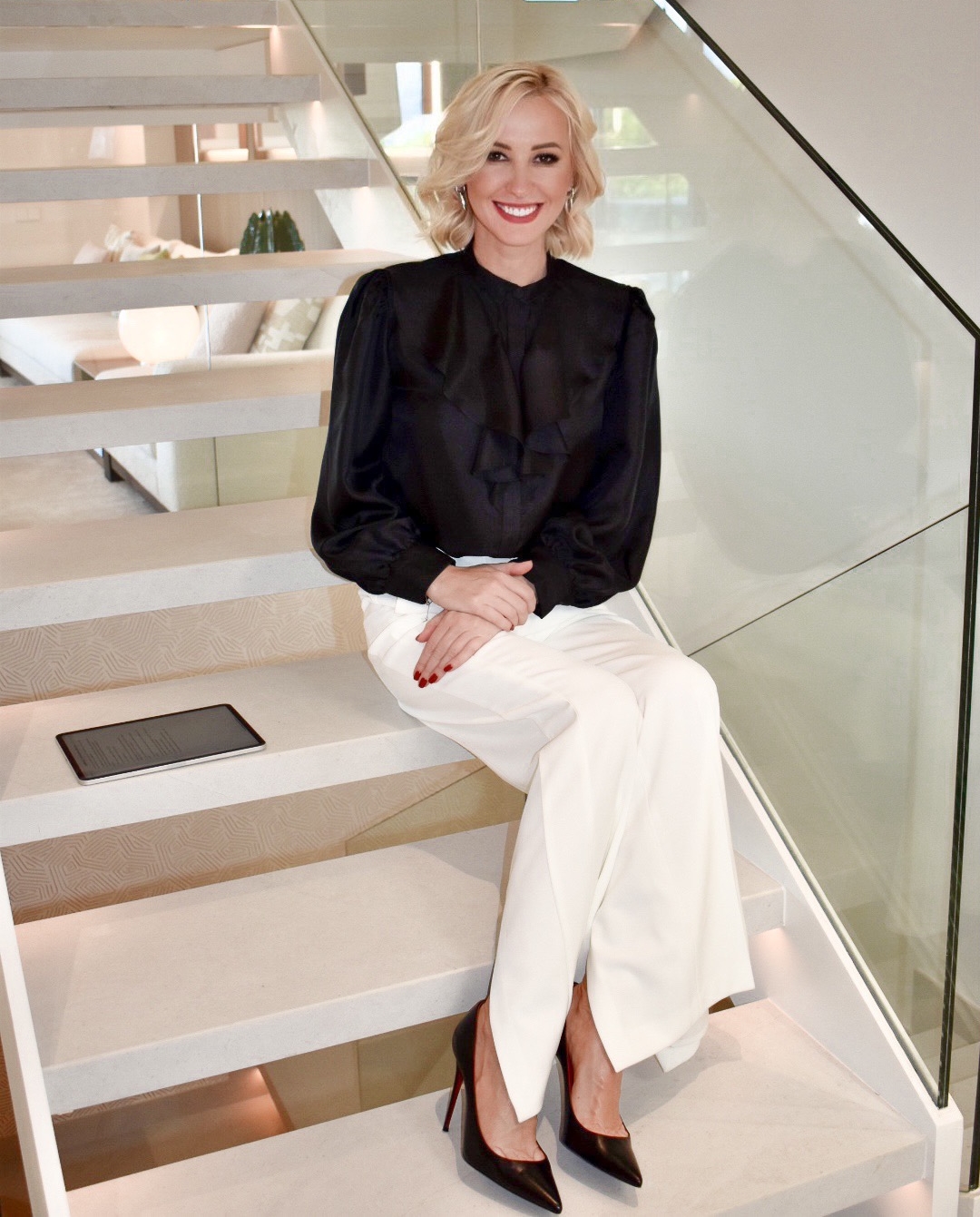 Is there a secret formula to achieving success and can anyone follow it?
Success Stories invites successful, famous and inspirational people to share their personal Success Stories, large and small, in professionally filmed one-on-one interviews with Dana Verdier.
By exploring the journey through their professional careers, life experiences, challenges and goals, it is possible to identify recurring themes and formulas that can propel individuals to achieve success.
Everyone has a story to tell…are you ready to tell yours?
Your Interview can be a unique marketing tool to reach your target audience. If you like to know how and find out more: