Entrevistas Success Stories by Dana.
Estamos deseando saber de ti
¿Existe una fórmula secreta para alcanzar el éxito?
Historias de éxito, de Dana Verdier, es una serie de entrevistas individuales con personas inspiradoras y de éxito que han alcanzado sus objetivos. El formato ofrece una visión de las rutas hacia el éxito, la superación y las dificultades con las que se encontraron para cumplir sus objetivos y finalmente como lograron alcanzar el éxito.
Las entrevistas son conducidas magistralmente por Dana Verdier, que con sus preguntas incita a sus invitados a compartir su viaje personal hacia el éxito. Dana, selecciona a sus invitados basándose en personalidades que sirven de referencia a otras personas, proporcionando inspiración para la superación personal.
La empatía de Dana con sus invitados es evidente y puede atribuirse a su propia historia de éxito.
"Mi visión de Success Stories es mostrar que el camino hacia el éxito puede ser un largo viaje, plagado de errores, contratiempos y sufrimiento, así como de éxito y felicidad. Los momentos de incertidumbre pueden desencadenar la duda y la desesperación, por lo que es importante enviar el mensaje de que los problemas a los que nos enfrentamos también nos brindan la oportunidad de descubrir un sentido de propósito."
Las entrevistas son filmadas profesionalmente por un equipo de producción de vídeo altamente capacitado, que incluye técnicos de iluminación y sonido. El estilismo y la peluquería también pueden formar parte del servicio, para que cada entrevistado esté cómodo, relajado y preparado para su entrevista.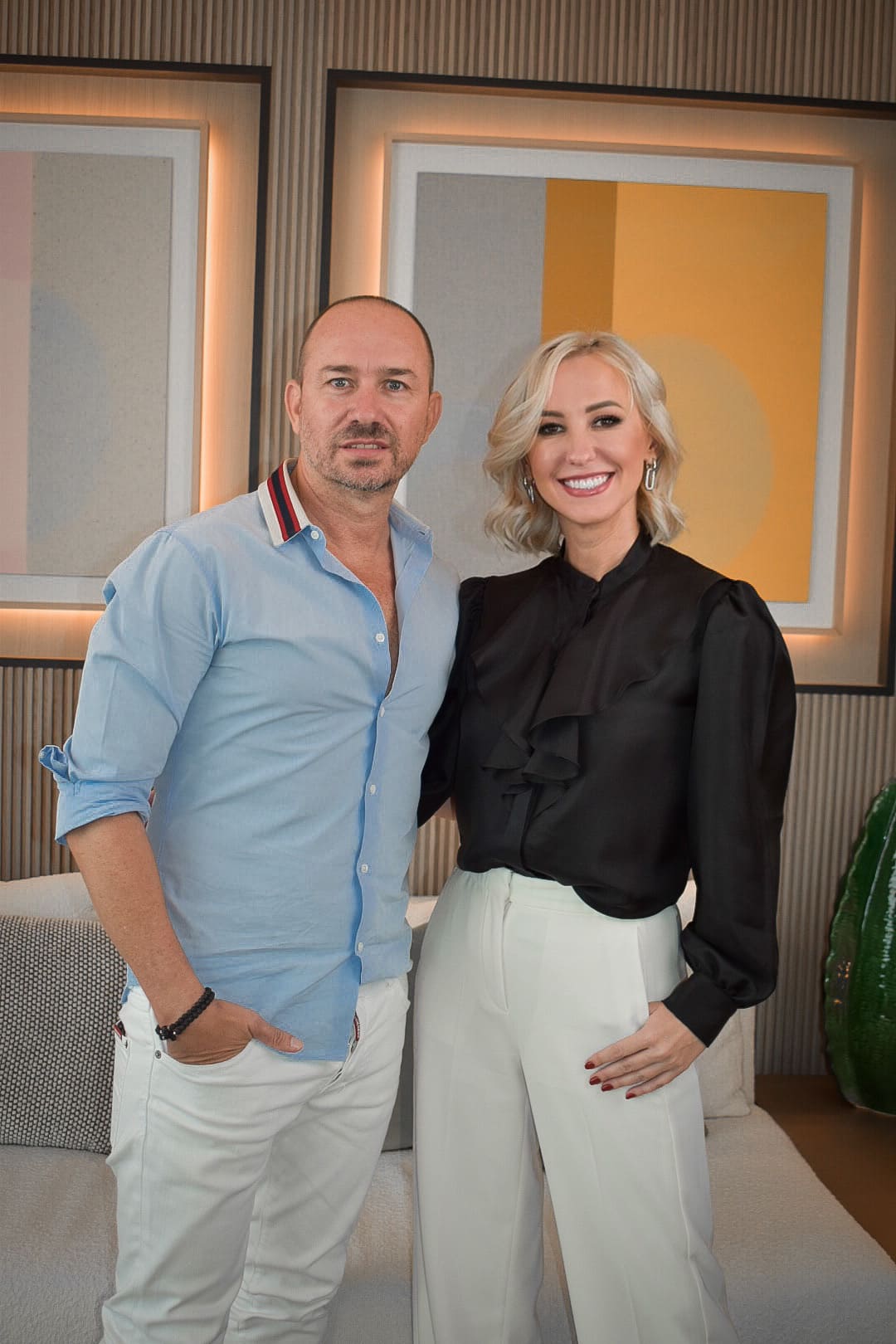 Las entrevistas de Dana ofrecen una plataforma para que los invitados compartan su viaje hacia el éxito, proporcionando valiosas ideas e inspiración que podrían ayudarte a alcanzar tus objetivos... no importa quién seas, de dónde vengas o qué quieras conseguir.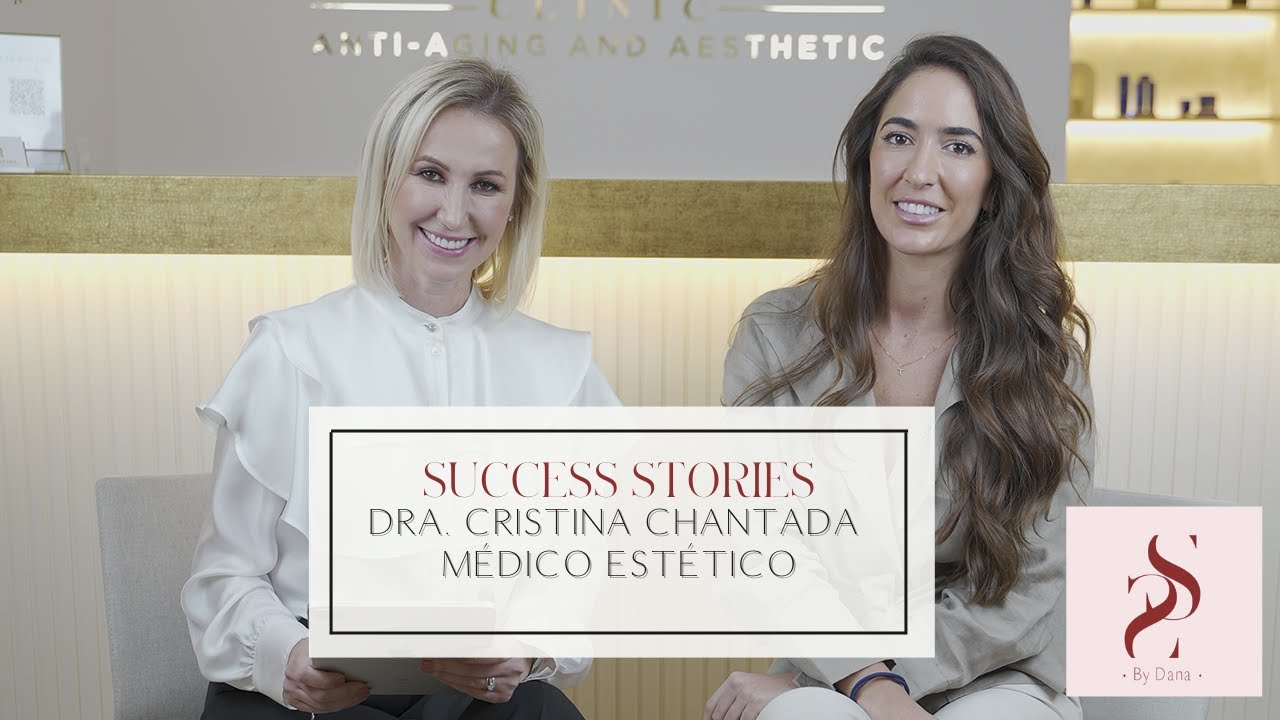 What would you say to someone who is not comfortable with their physique?
How do you deal with the uncertainty of the world? "Be brave"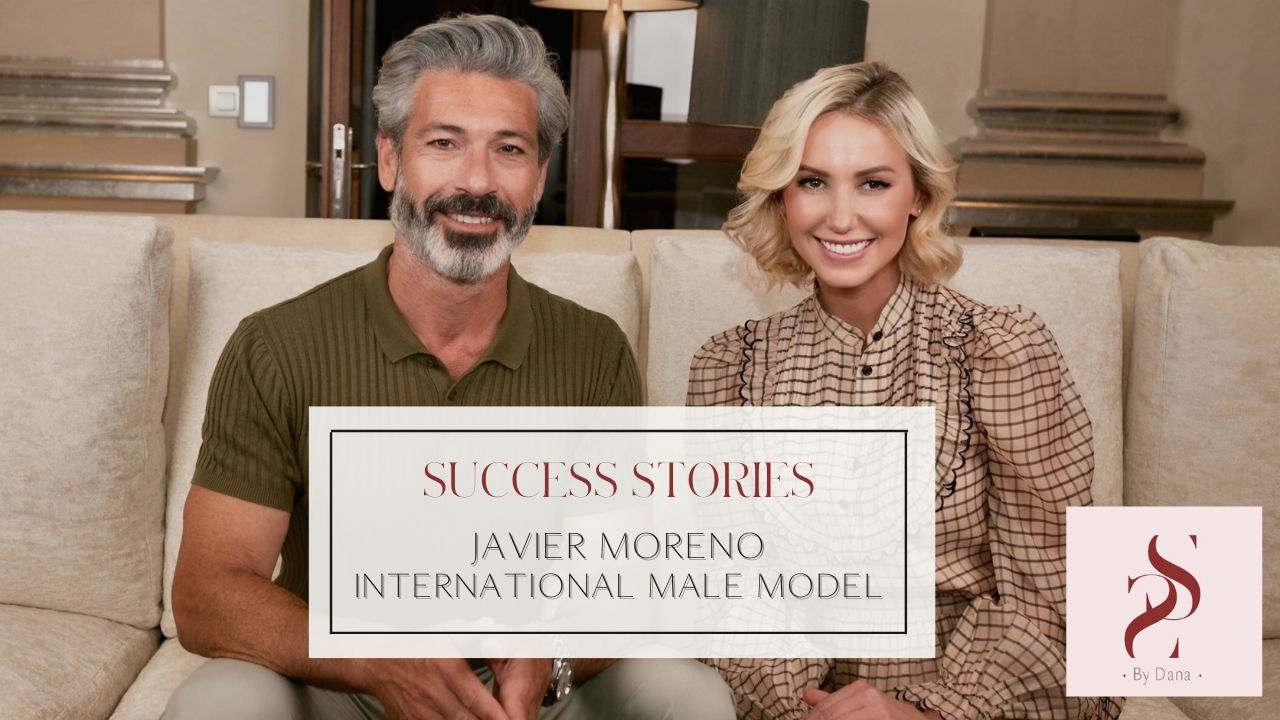 What failures and adversities have marked you in life and led to success?
"What is the most important lesson you learned in life?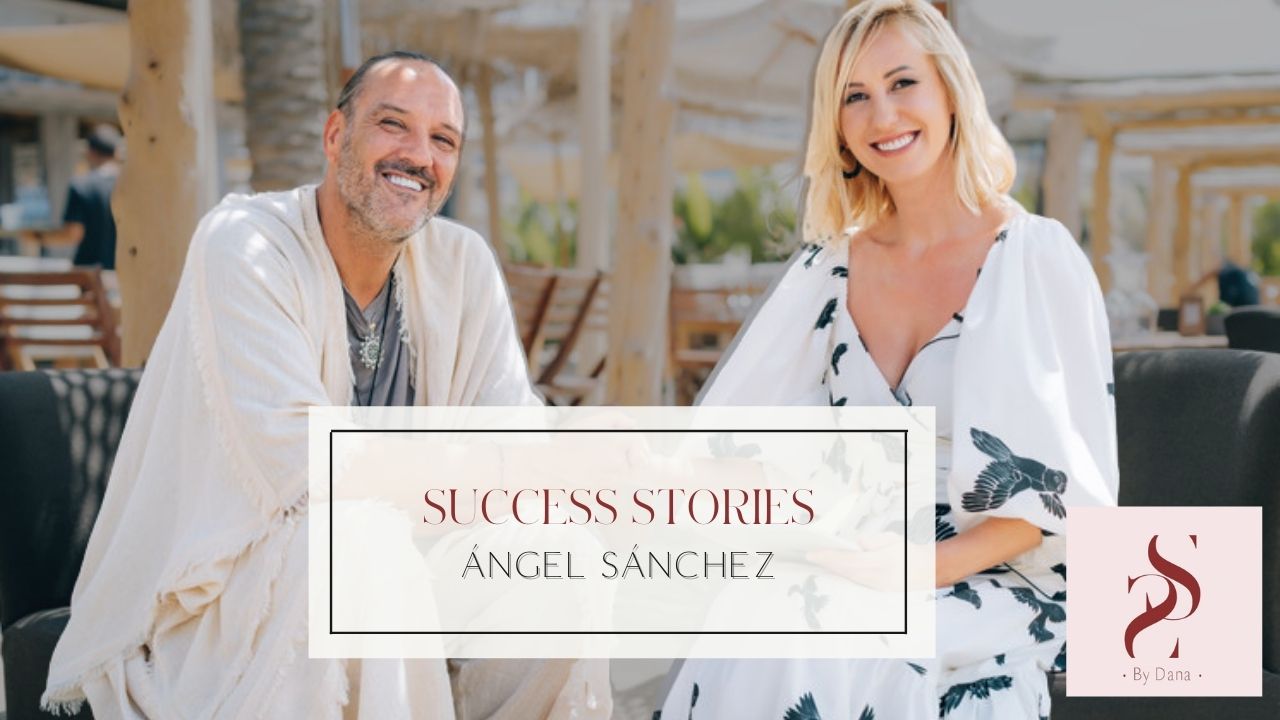 Conoce al famoso DJ Ángel Sánchez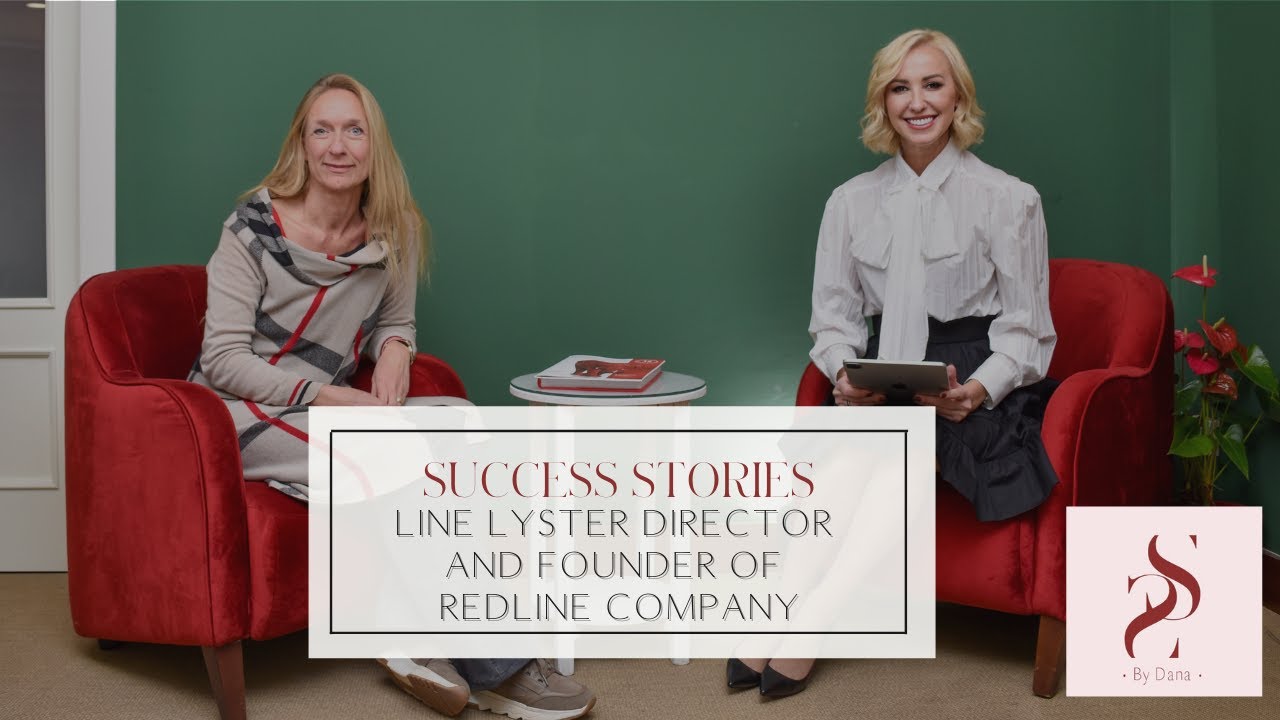 Conoce al directora y fundadora de Redline Company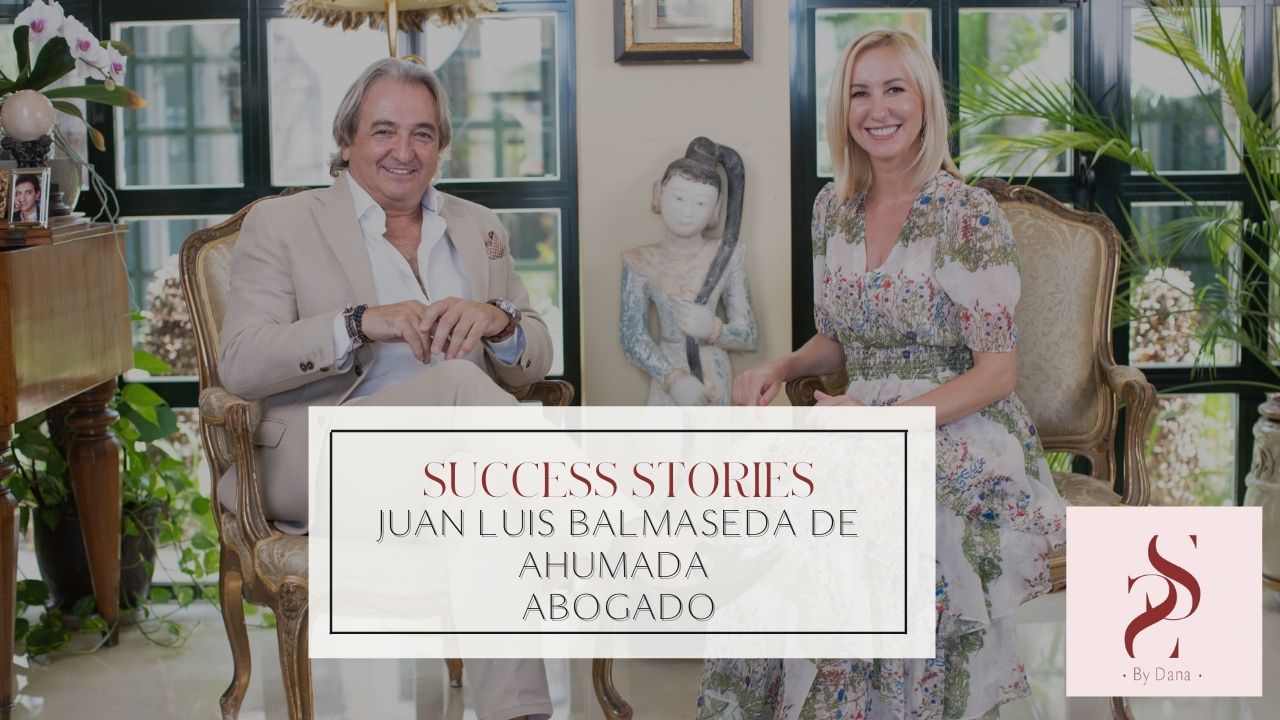 "What is success for you?"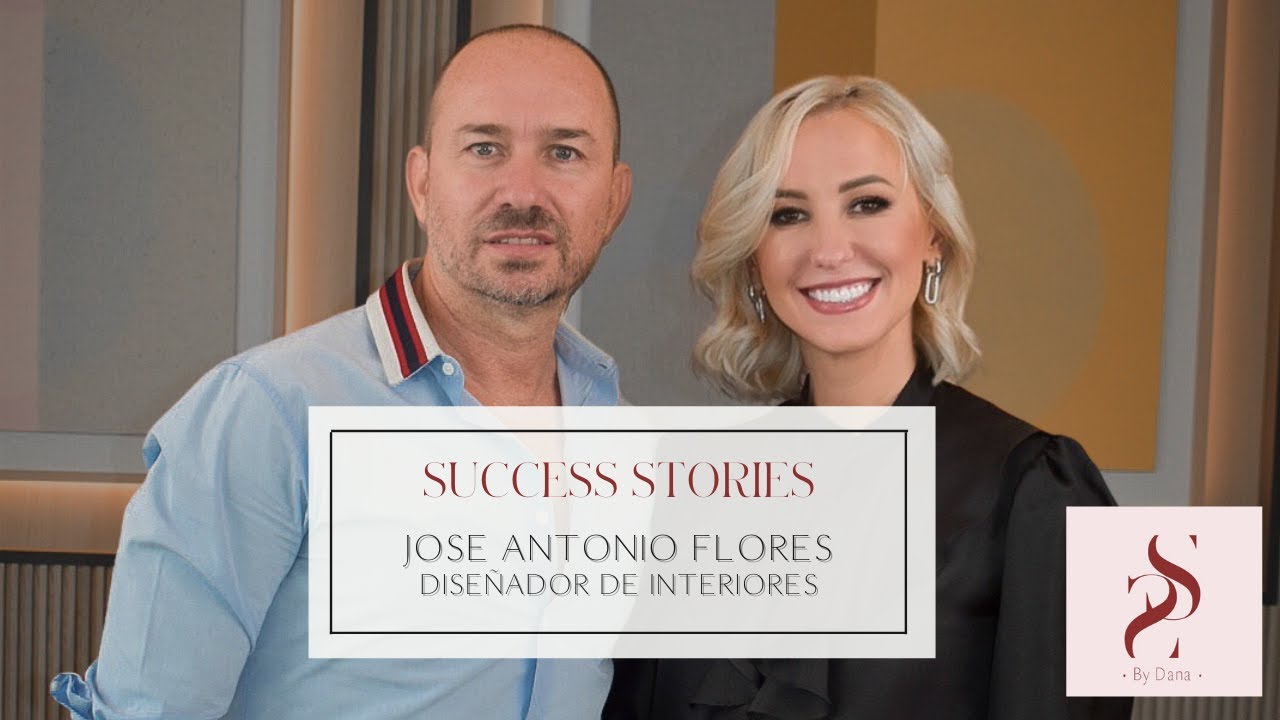 "What is the interior design job you are most proud of?"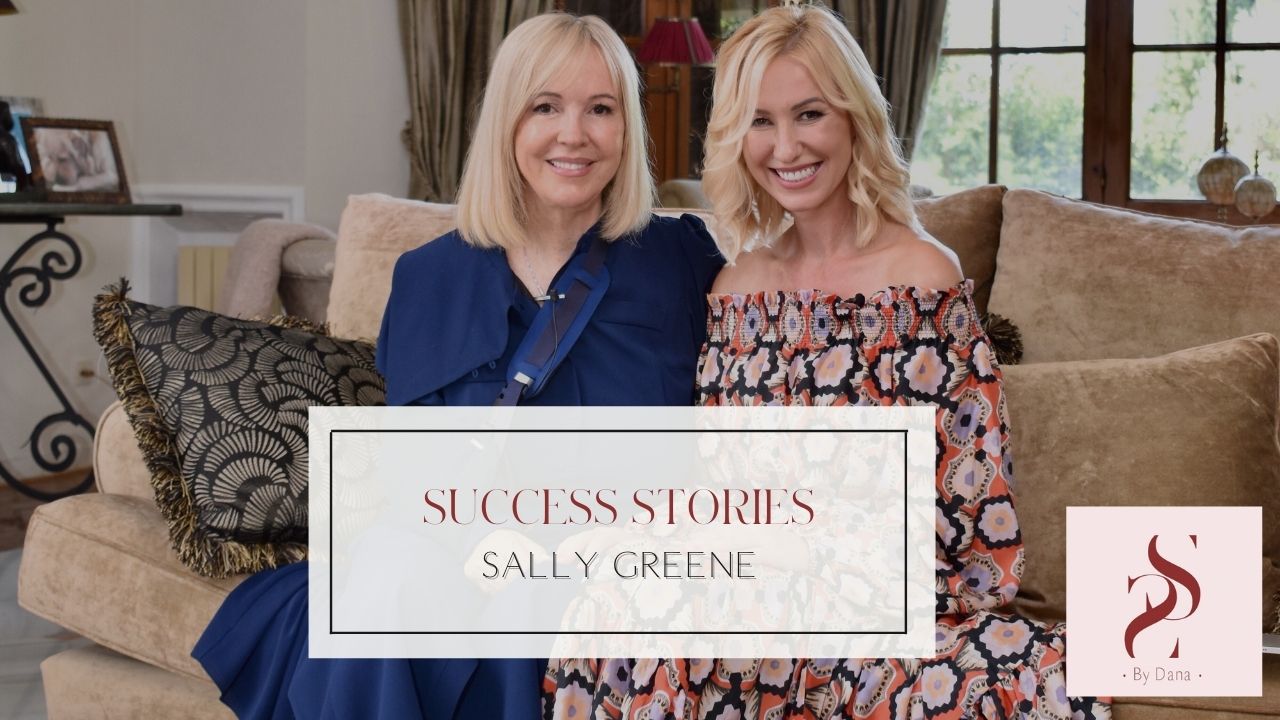 "What would you like to leave to the new generation?"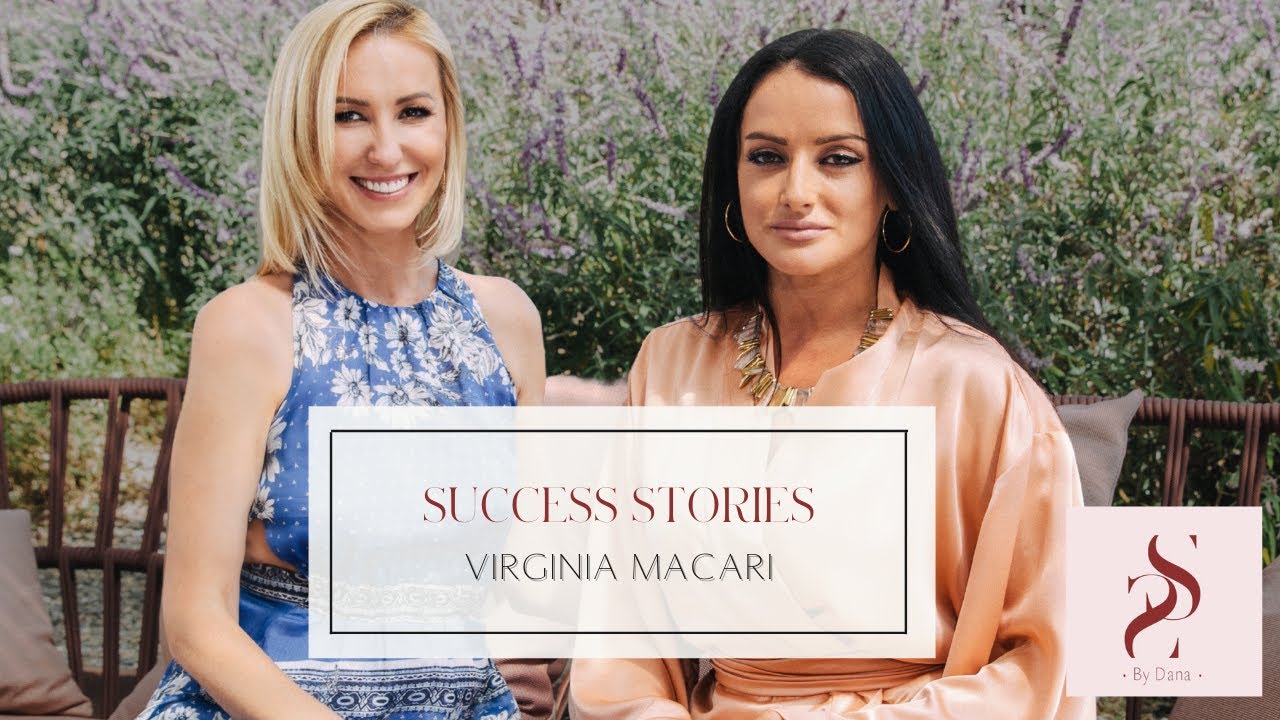 La marca sostenible Virginia Macari nos explica la responsabilidad de ser verde en este negocio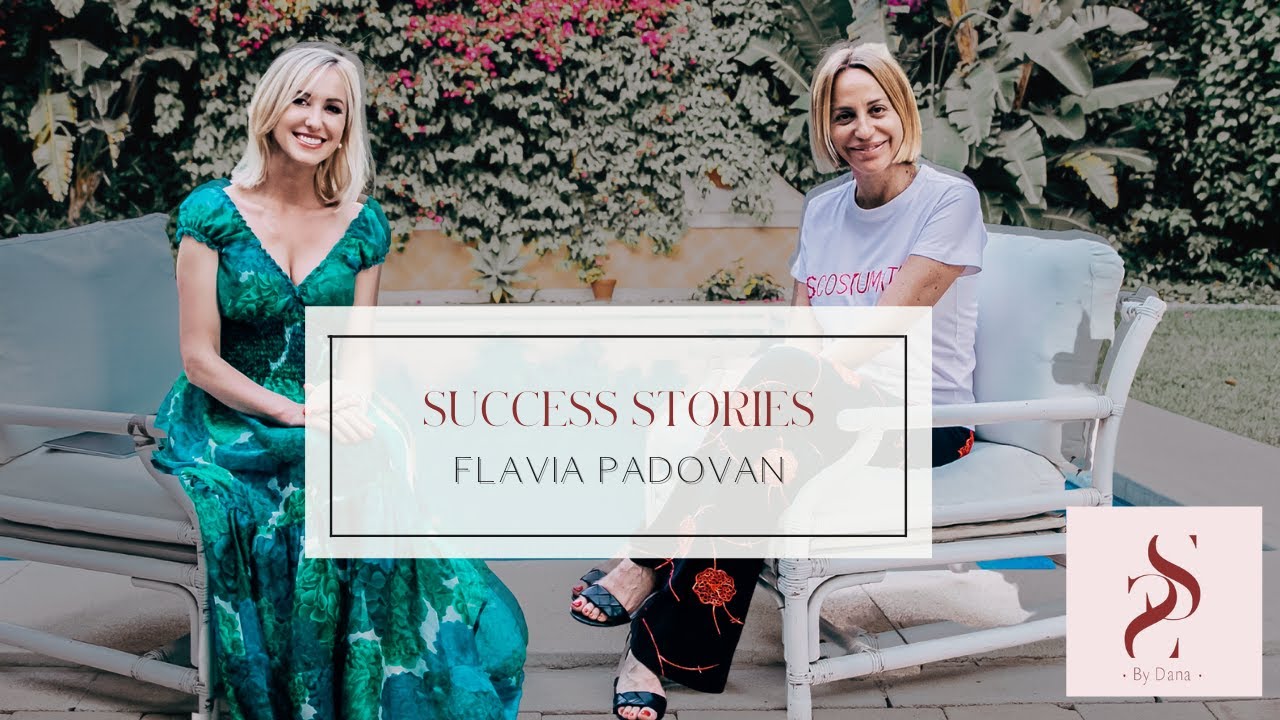 "What kind of celebrities would come to you?"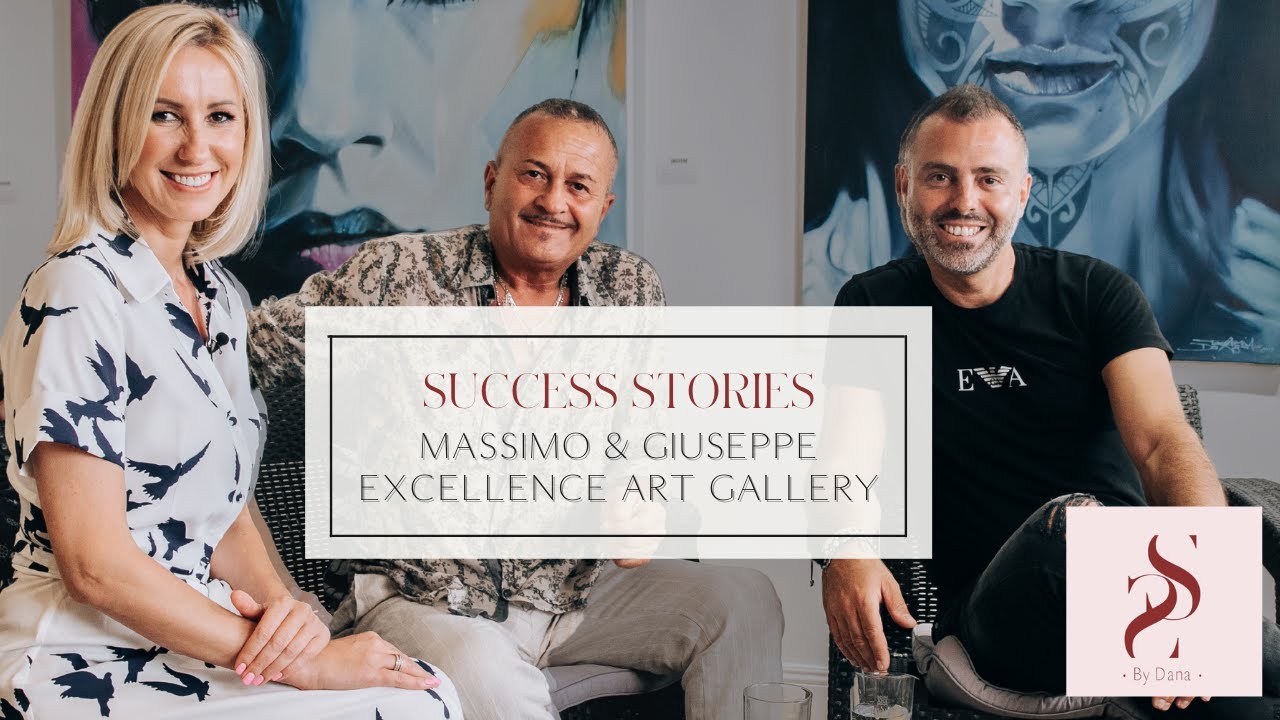 "How do you relate love to art?"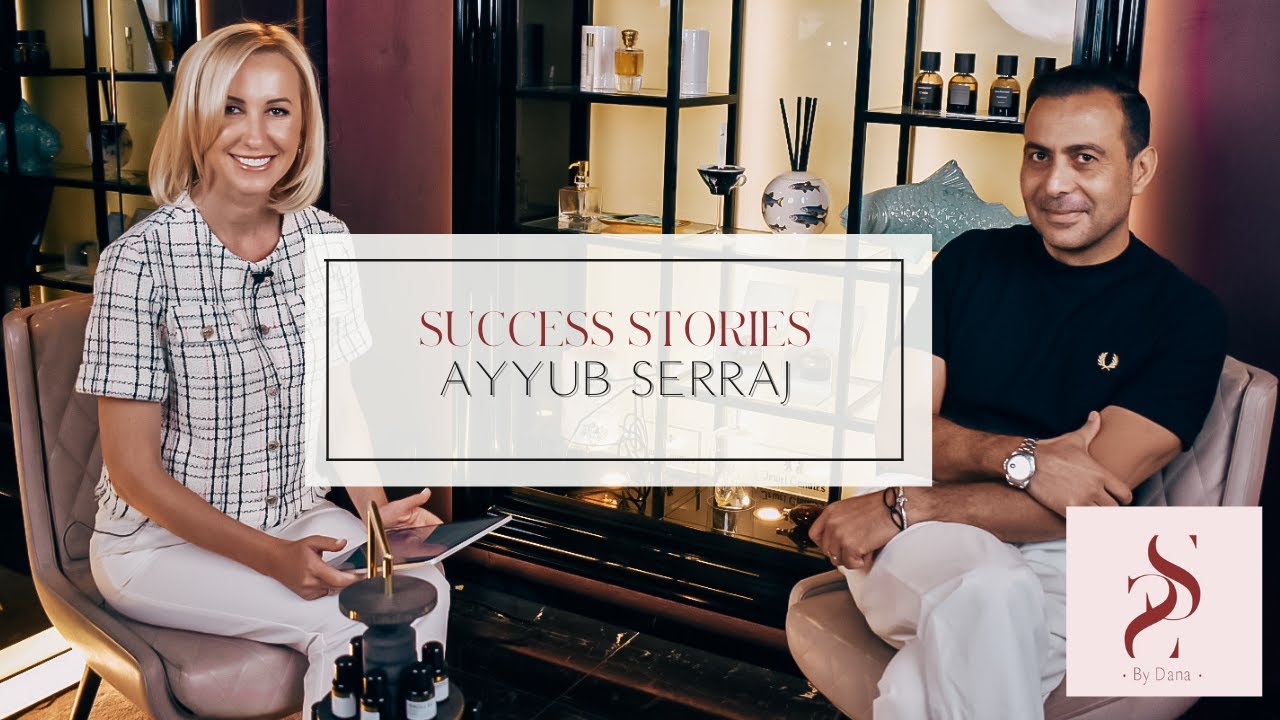 "What scares you in a person?"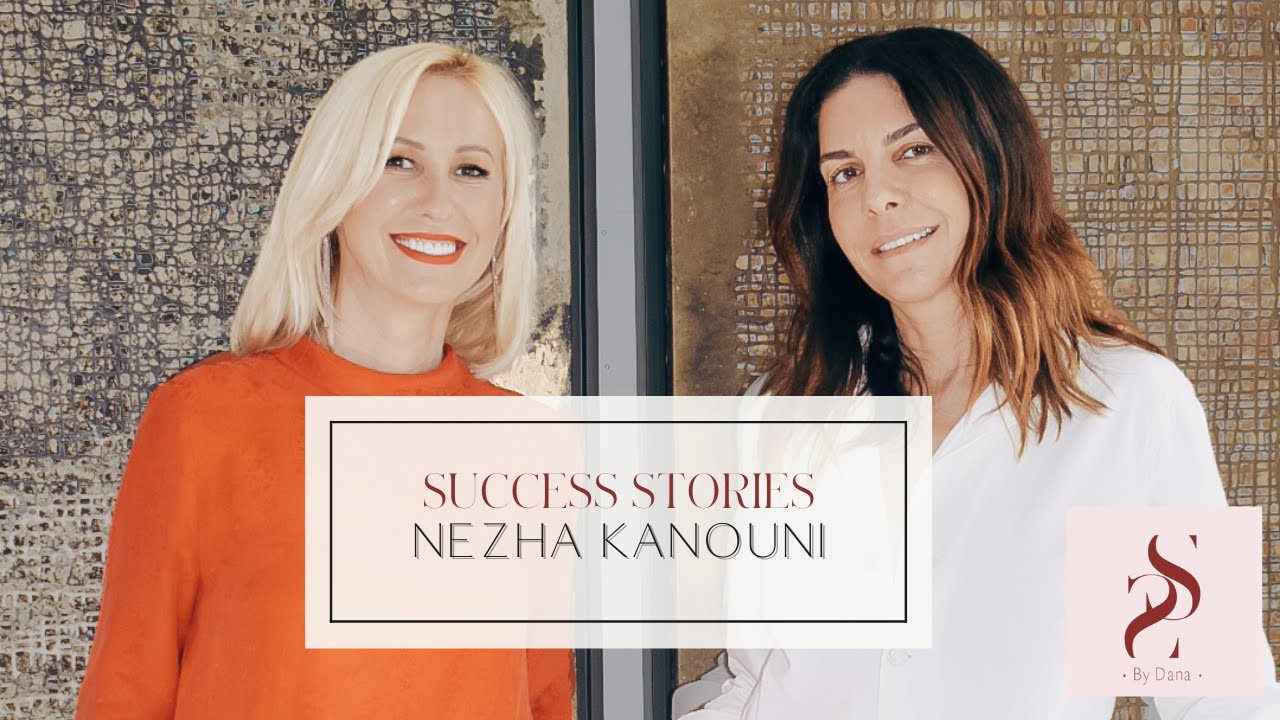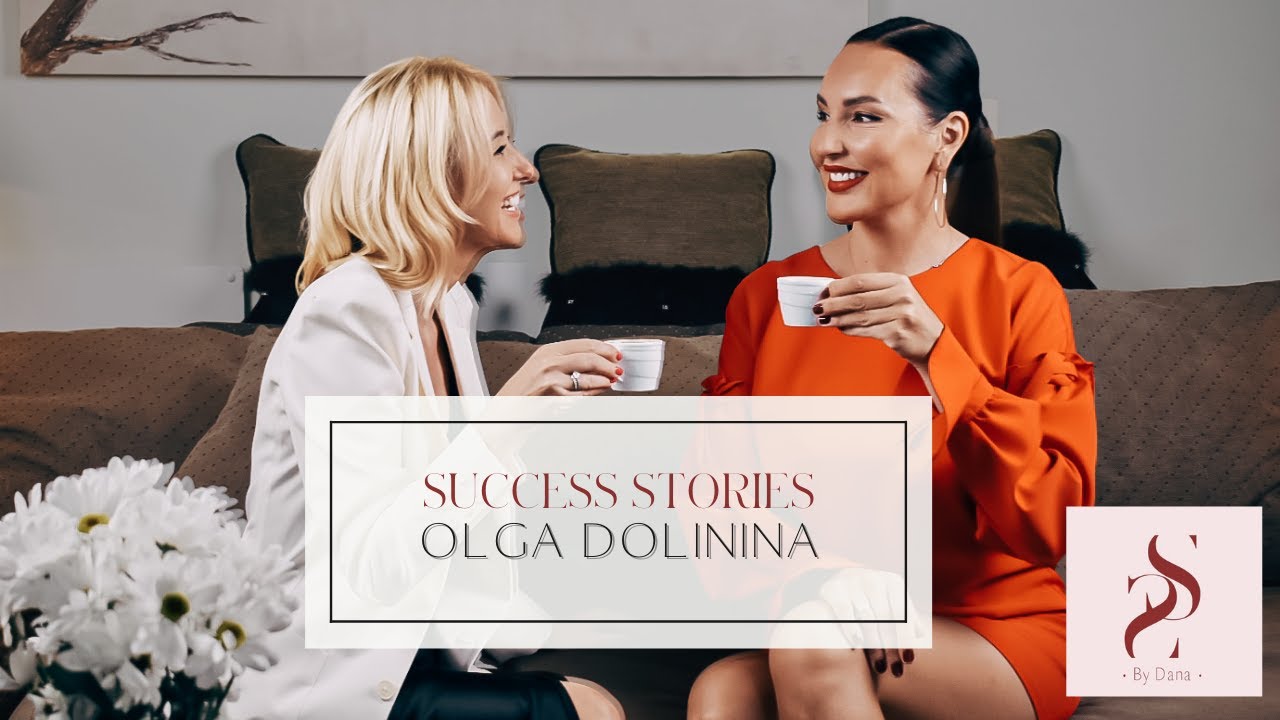 "Any dream can come true."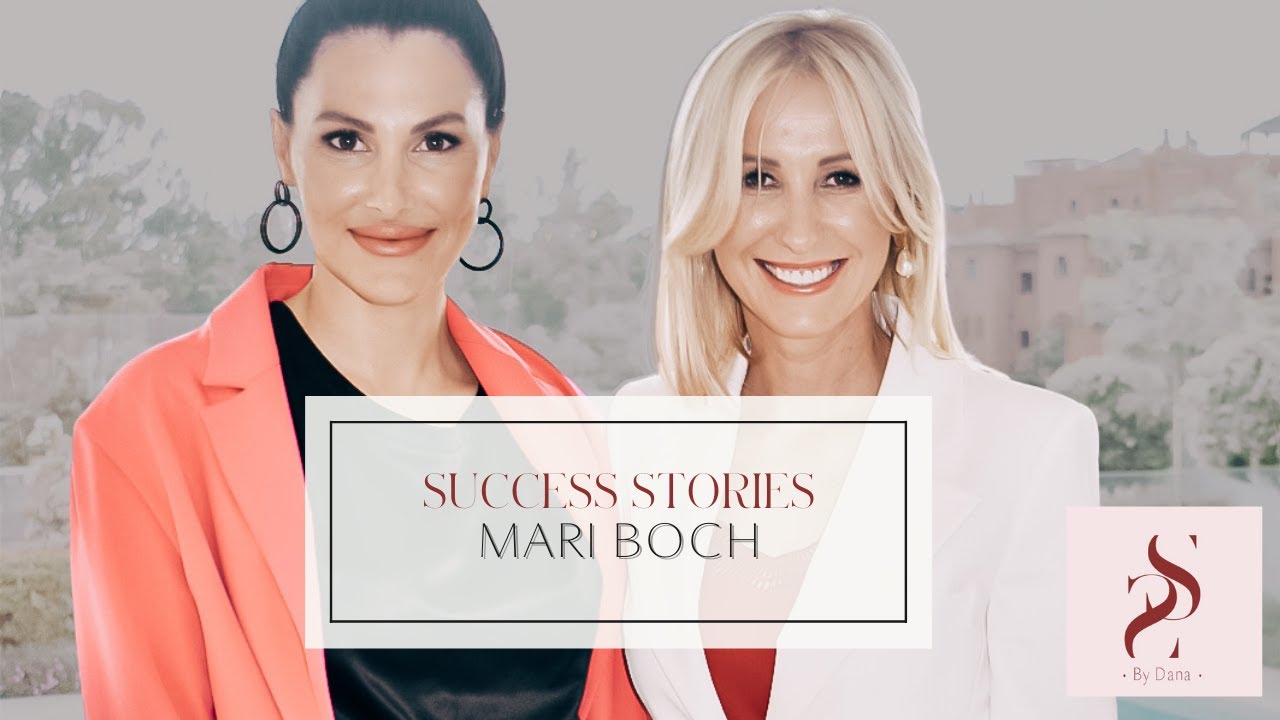 "Success is having a balance between work and family."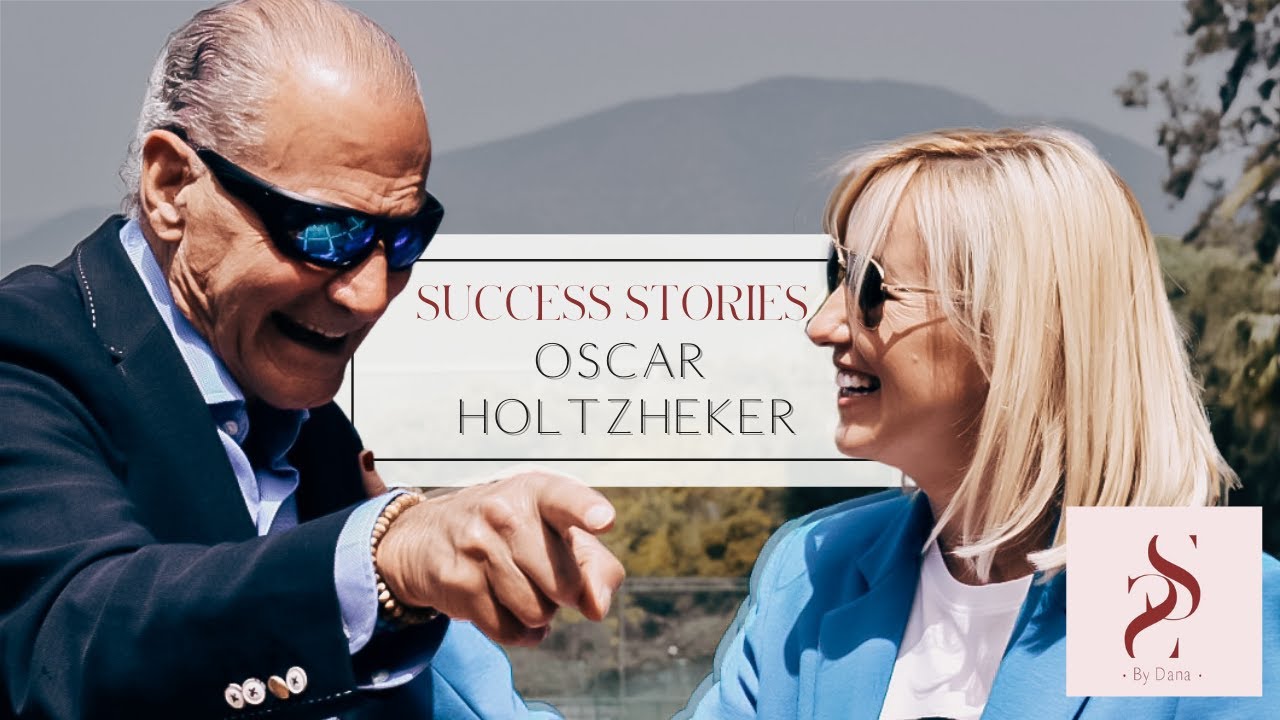 "Success is not always winning. But in never being discouraged."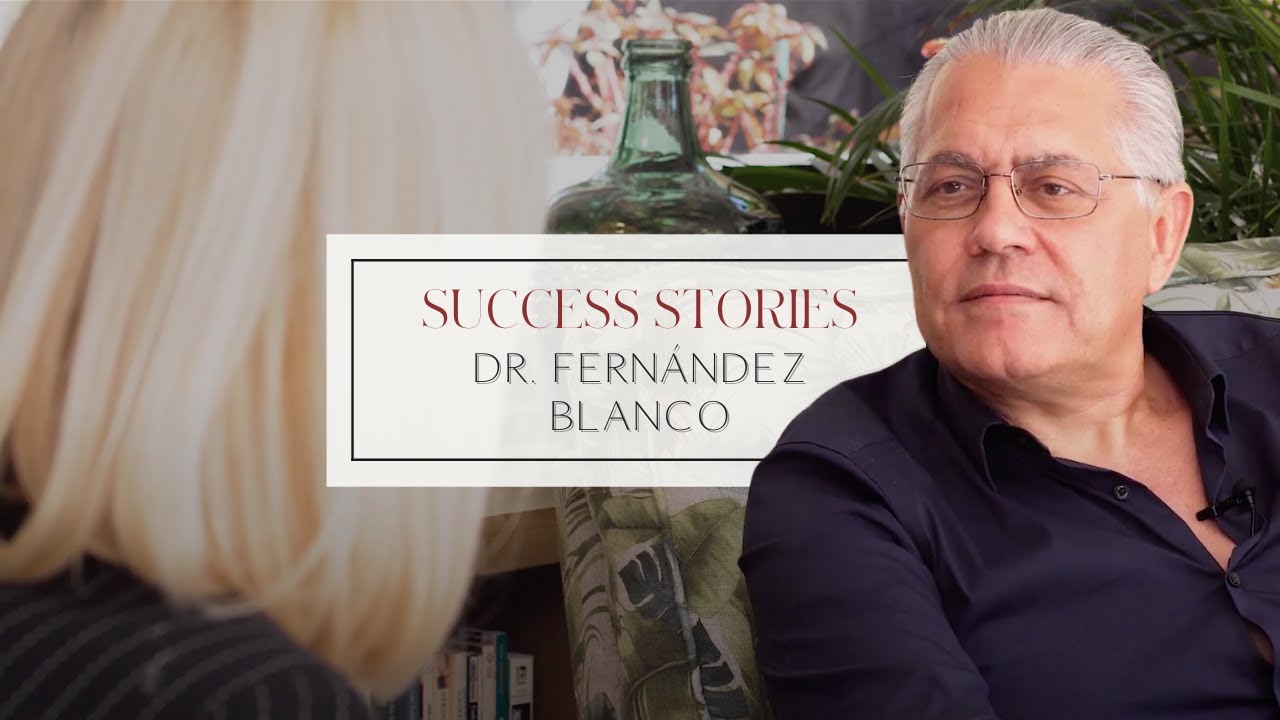 "Key to success - work, intelligence, time. Do what you like and put patience."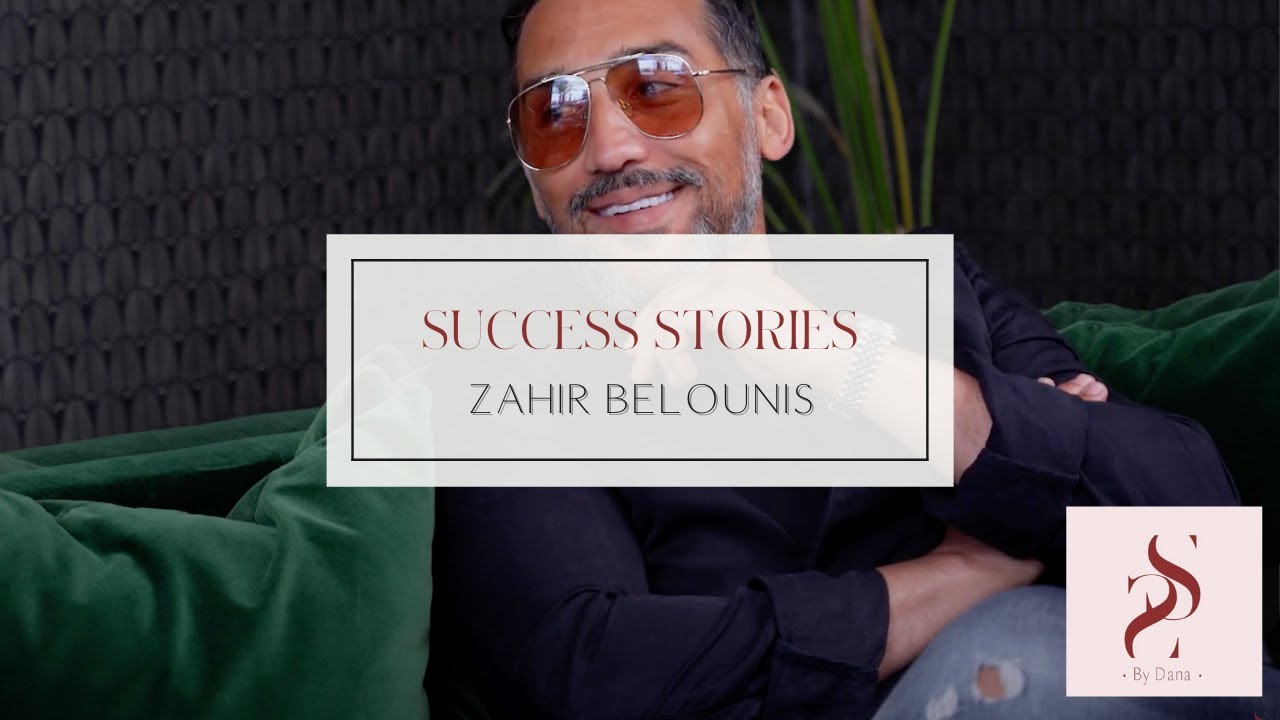 "If you want something, don't be a dreamer, you have to work."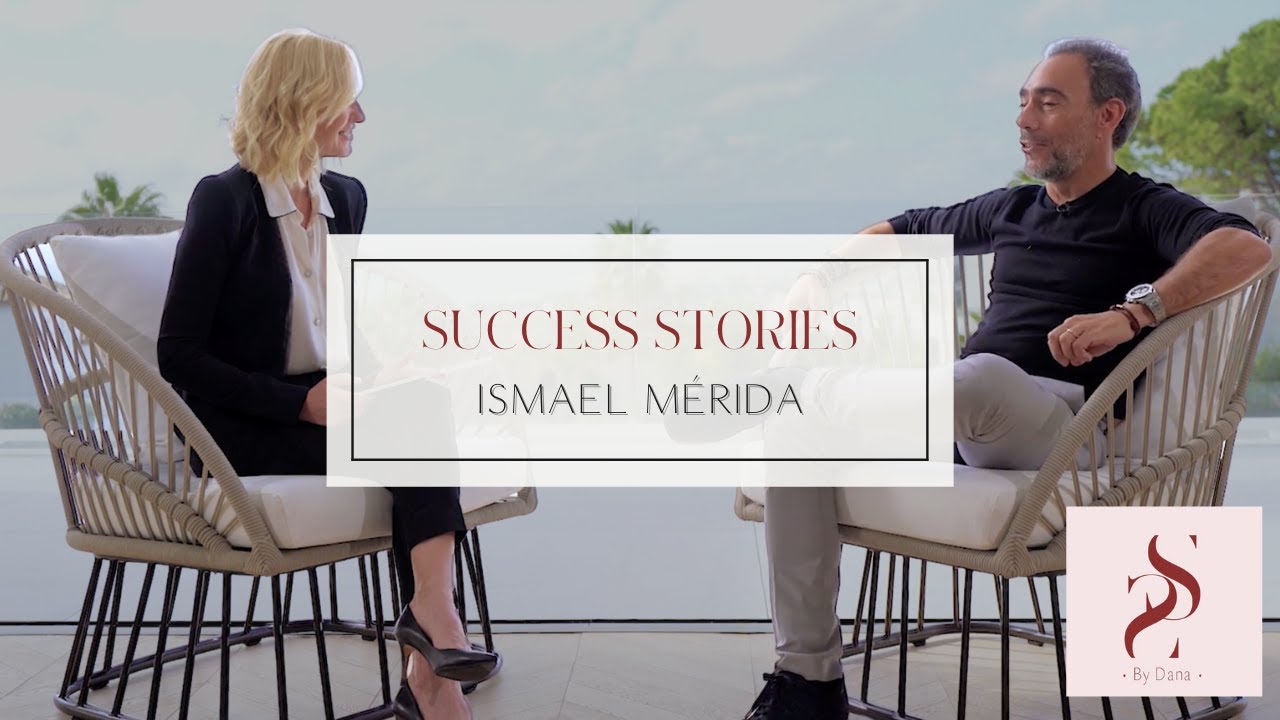 "It's very sexy to do things your own way. For me it's priceless."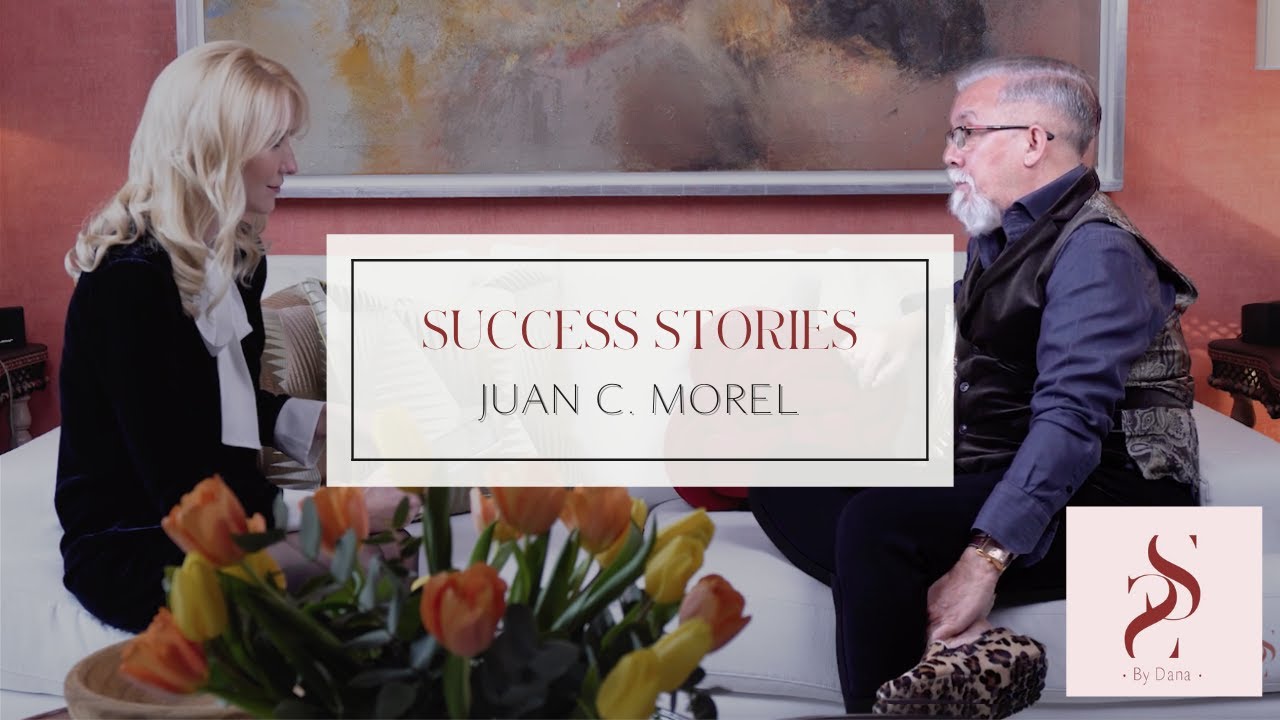 "Believe in what you do, believe in yourself and be sure of what you are offering."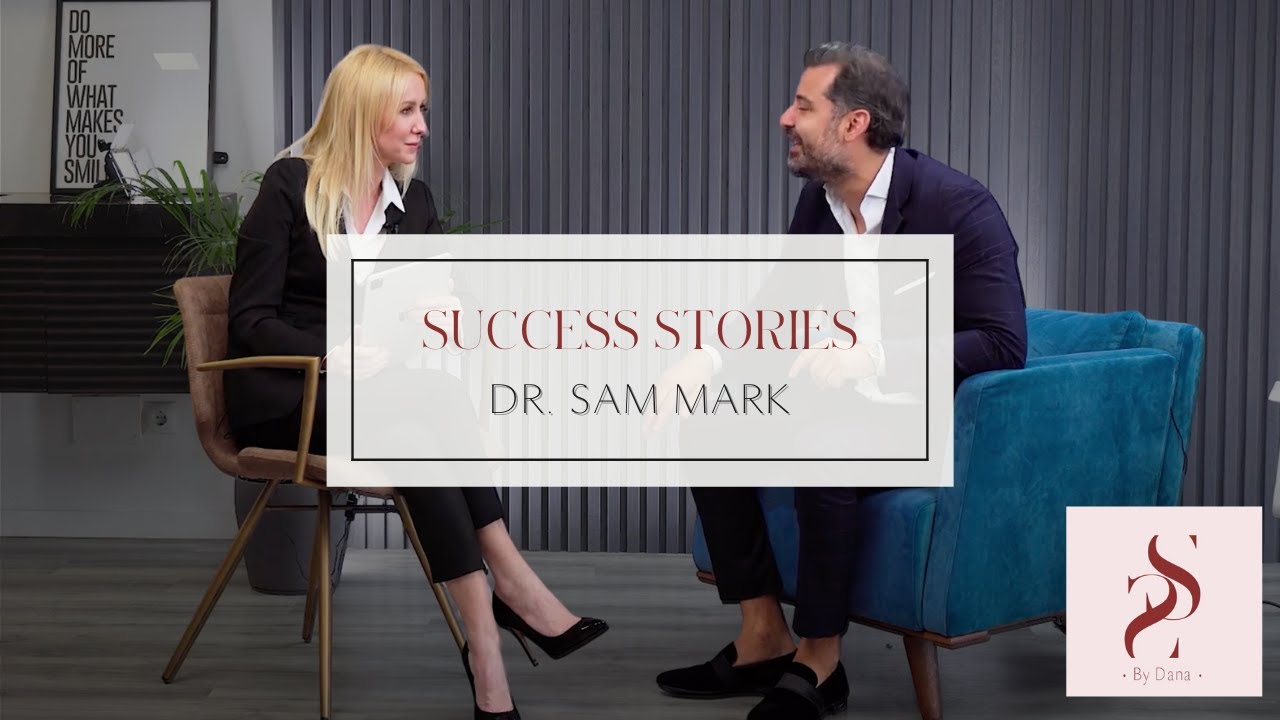 "I start something and I have to finish it. Only because I have to prove to myself I can do it. I just don't give up."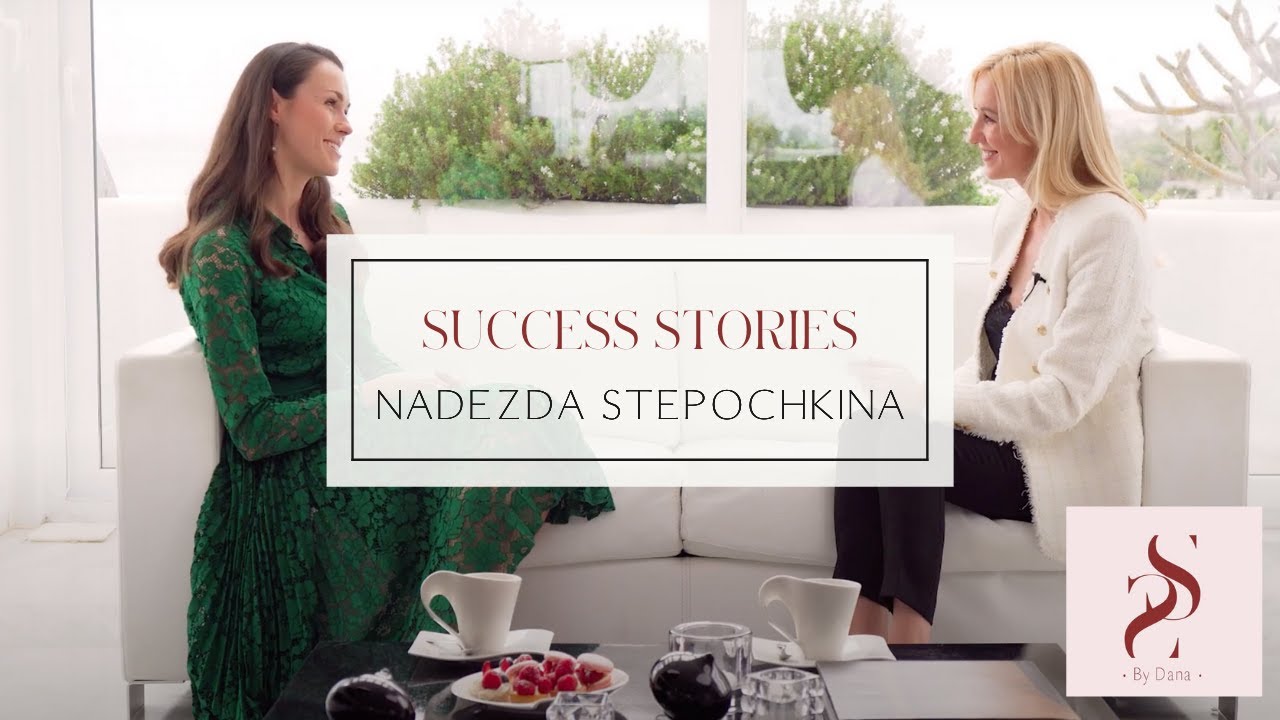 "You always have a chance to write a new chapter, you are the author of your own success story."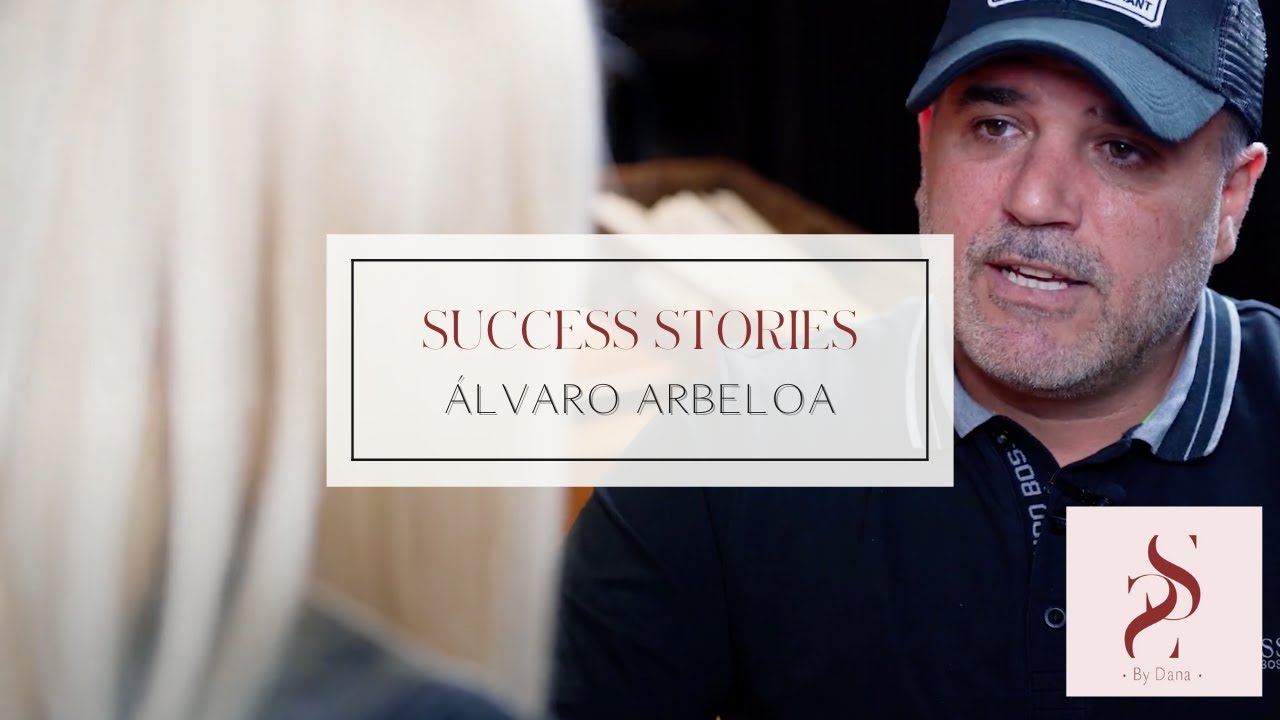 "The hard part is not getting there, the hard part is staying there."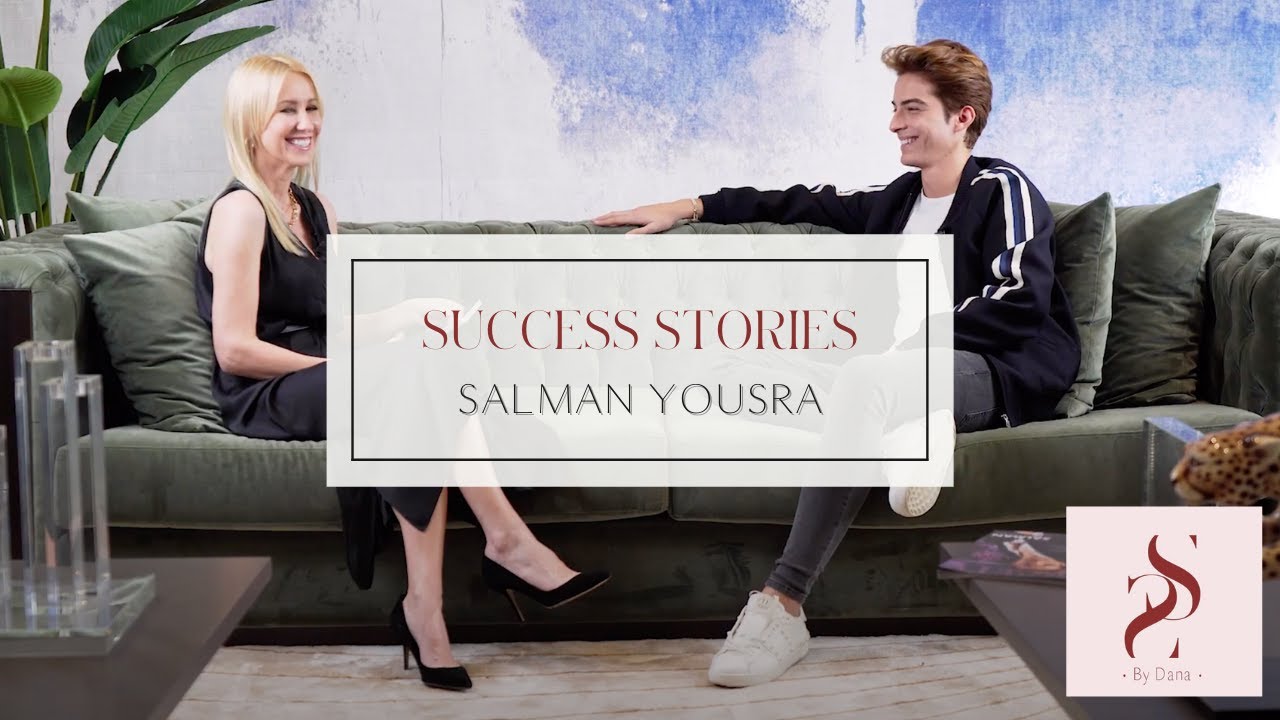 "As my mum used to say: see, hear and be silent."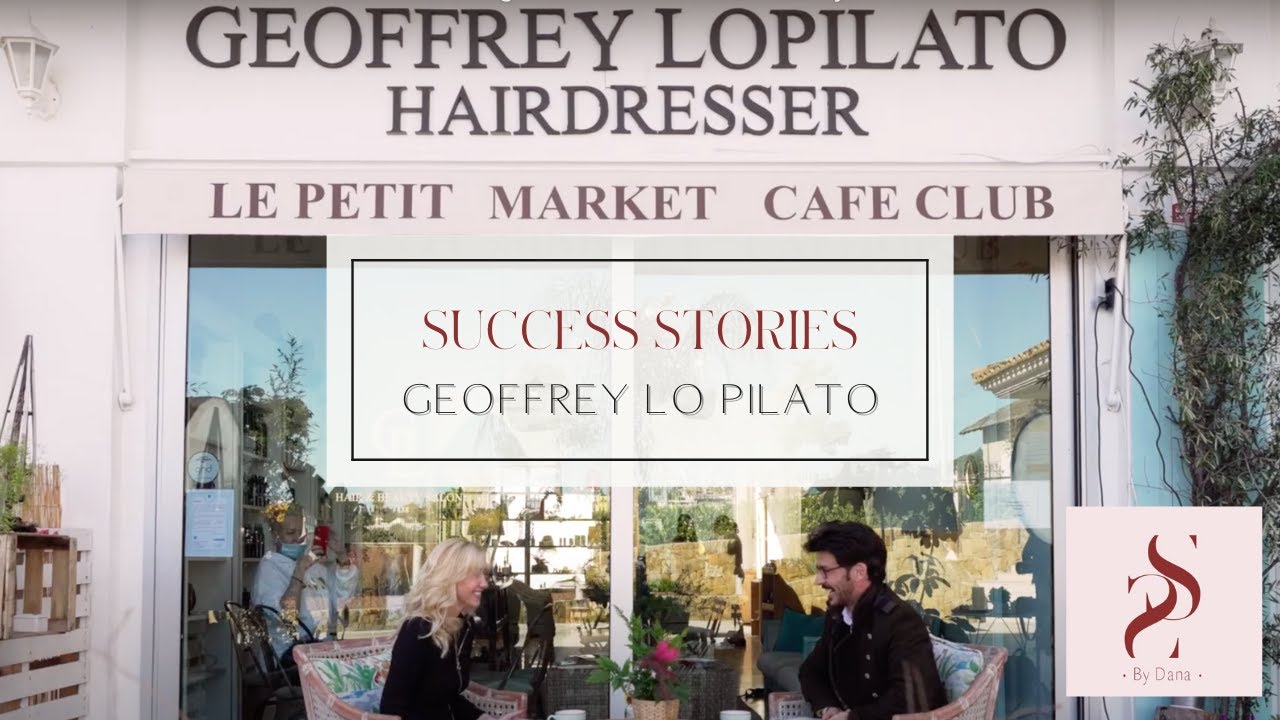 "Talent makes you stand out and the heart makes you transcend."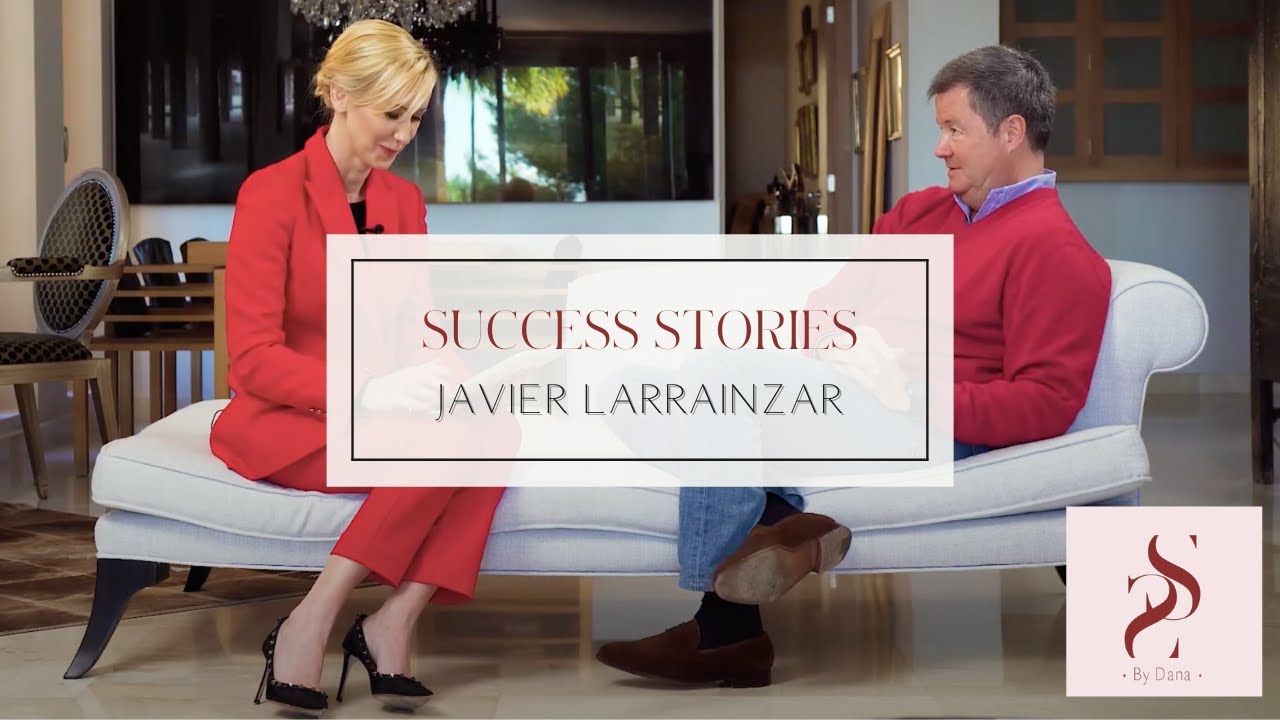 "Every day I get frustrated. If you want to become successful... constancy, constancy and constancy."